Our WCPSC Women And Girls Commission recently held an online Zoom session for just over ninety women sports administrators from provincial and district federations across the Western Cape.
The session, hosted by our Chairperson of the Commission Sunette Marais, saw us focus on sports sponsorship – presented by JP Naude – and sports psychology – presented by the head of SASCOC high-performance Dr. Debbie Alexander.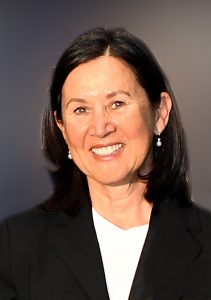 Some key points noted by both presenters was the importance of remaining passionate and ensuring that you have a good team around you. Dr. Alexander pointed out the need to narrow your personal focus as a brand and to ensure success a maximum effort is required every day.
She also pointed out that women should know that whatever the outcome, when you have done your best there is nothing more to do and not to stress any further about matters.
The session included the facilitation of WCPSC Women And Girls Commission member Janine du Toit, who fielded questions from the audience to the speakers.
We will shortly host more online sessions for our women in sport and our members should engage with their federation women representatives in order to be notified.